Choose the Best Door for Your Home or Business
For more than 50 years, we have helped countless home and business owners improve the look and functionality of their property by installing and repairing their doors. We offer a wide selection of door types and styles to match nearly any budget. Our team can assist you whether you know what you're looking for in your new door or need assistance making your vision come to life. We offer top-of-the-line brands that look stunning and provide superior protection. You can also trust us for door repair and maintenance. Learn more about our commercial and residential door installation and repair services:
Residential Entry Doors
Your new front entry door can drastically transform your home's exterior, increasing its value and curb appeal. We offer numerous styles and materials for front entry doors, including glass elements, for an elegant and secure style. If your front door is damaged or misaligned, so it no longer locks, our team can repair it for you. We have the team, tools, and skills to handle a wide range of entry door repairs.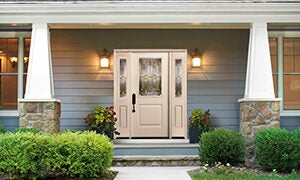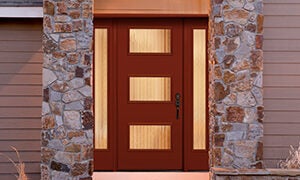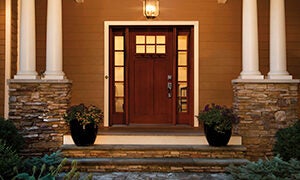 Commercial Entry Doors
What does your front entry door say about your business? We've assisted many companies in multiple industry types improve their storefront with a new commercial door installation. We can also repair broken glass doors, damaged or warped aluminum frames, and malfunctioning locks.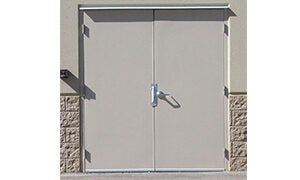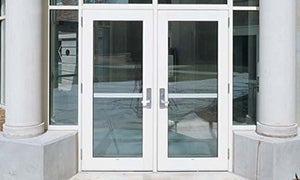 Schedule Your Door Installation or Repair Today
Your home or business's front entry door is the first chance to make a good impression on visitors. A broken, damaged, or unappealing entry door can significantly detract from your curb appeal. The professionals at Monarch Door Company provide high-quality commercial and residential front entry door installation and repair services. Since 1957, we've been the name home and business owners throughout Quakertown, PA have trusted, and we're confident we can assist you too. Contact our team today to get started.
What Sets Us Apart?
Committed to service
Locally owned and operated
Serving the community for 57 years