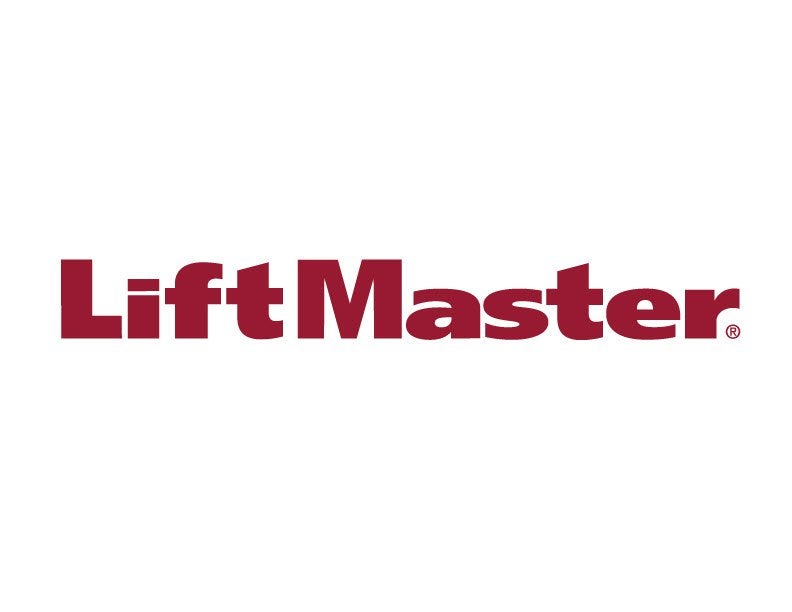 Liftmaster-logo_1542315431
What Sets Us Apart?
Committed to service
Locally owned and operated
Serving the community for 57 years
Quakertown Garage Doors
The Monarch Doors Difference
Thank you for considering Monarch Doors for your residential, commercial, or industrial garage door needs! We sell, install, and repair all makes and models for Quakertown Garage Doors. Without compromising on quality, we offer our garage doors as well as installation and repair services at incredibly competitive rates. You won't find a better selection of garage doors, parts, and accessories anywhere else, so call Monarch Doors in Quakertown today at 215-536-7192.
Our products and services include:
Our locally owned and operated company puts our customers first. Whether you would like to purchase a new garage door opener, install a new garage door for your home, or outfit your industrial complex with stunning new garage doors, we are ready to get your project started with your needs, goals, and budget in mind. If you are considering installing a new garage door, we provide free consultations on all of our services! Since 1959 we have been the leader in Garage Doors for Quakertown and the surrounding area. Be sure to check out our Design Center with thousands of different garage door designs.  Our Garage Door Showroom is located at 808 Doylestown Pike, Quakertown, PA 18951 feel free to stop to shop for your Garage Door needs. We look forward to helping you with all of your Garage Door needs.
Keeping Your Property Safe
Our Quakertown garage doors are not only beautiful but are functional and practical for your home, commercial building, or industrial buildings. You can choose a door made from materials such as steel, wood, composite, or vinyl from top manufacturers in a variety of styles, colors, and price ranges. Every door we install has been built to last and is backed by our guaranteed workmanship.
We Are Ready to Serve You
With nearly six decades of experience in the garage door industry, we know the importance of providing the highest quality products and services at affordable prices and with unbeatable customer service every step of the way. For more information, don't hesitate to visit our showroom to see the beautiful garage doors we have to offer.
Call Monarch Doors today at 215-536-7192 to schedule a consultation at your earliest convenience.